CORPORATE GIFTS
Give your employees of your VIP customers a memorable experience gift voucher or gift card for Christmas and other festive occasions. Check out more and enjoy the benefits of setting a Spoilt Corporate Account!!
EMPLOYEE INCENTIVES
If you want to drive performance among your top employees, you need to reward them with something they are going to remember. Contact us for more information!
SALES PROMOTIONS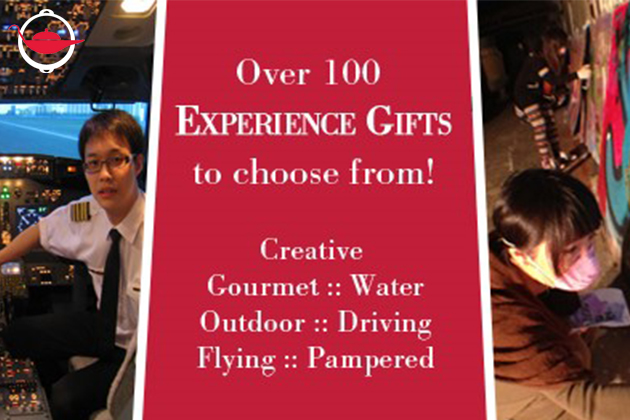 We work with brands to incorporate our unique experiences into the campaigns to appeal to your target customers' lifestyle aspirations. Click here to know more about our sales promotion campaign!
TEAM BUILDING EVENTS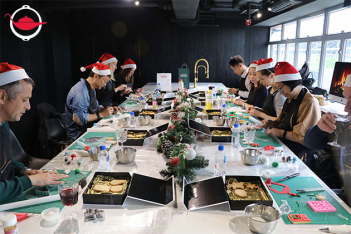 Spoilt events are designed to give your employees a fun and memorable experience.
CORPORATE EVENTS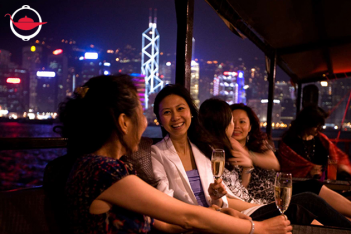 Our corporate events and workshops aim at engaging crowds as small as six ranging to as big as several hundred with unique activities. Please click here to check out more!
WELLNESS PROGRAMS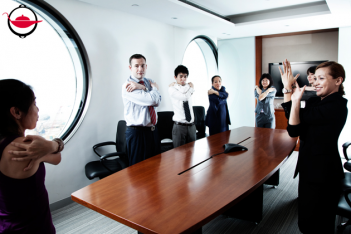 Wellness activities promote a healthy lifestyle and improve overall well-being among employees. From office chair massage to mental fitness seminars; we can offer a variety of innovative wellness activities